the Webmaster: Nacho, or Naqiao, as you prefer
I was born in Spain 40 years ago, but since 2011 have been living in portuguese speaking countries, mostly on islands, first it was Madeira up to 2012, and then the Azores since May 2013, in the middle I was almost one year living in Cape Verde.
Although I studied industrial engineering, began working in the IT sector in 1999, those were the years of "the .com bubble" and there was plenty of work related to Unix and Linux systems, so it was easy to change from one job to the next improving your working conditions along the way, I was 20-few at the time and made good use of that situation while it lasted.
Then in 2004 decided to try to give up IT and began my career as a fortune teller doing tarot consultations, this lasts until today and along the years has included also Chinese Astrology and I-Ching, but as you can guess, it didn't get me out of IT but instead took me more into it in a different (better and healthier) way.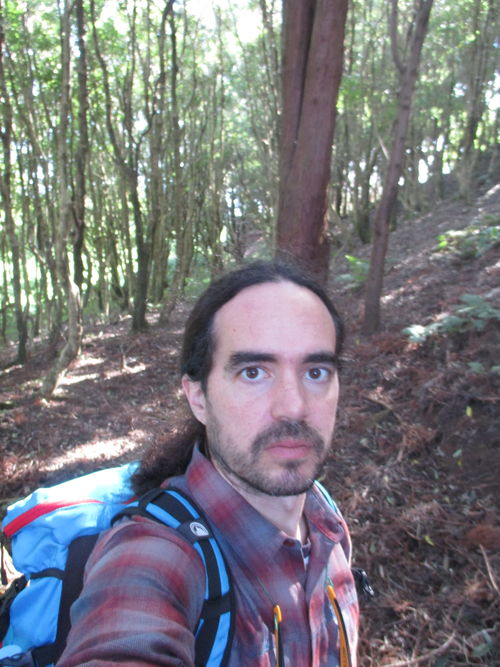 Looking back, I can see that this "not so common job" has given me an special and privileged outlook about the inner side of people from all walks of life, and how they have changed during the last 14 years, and believe me, we all have changed dramatically, I know it because I have been carefully listening to the most intimate problems and dilemmas of my clients during all these years.
But well, that would do for a very long and interesting article that maybe I will write some day, I'm not very eager about it because I will have to say some not very happy things about the world we live in, and I know quite well that most people today don't want to listen to that kind of things.
Apart from my job and residence place, I have plenty of hobbies, from hiking to reading old books and singing karaoke... but I will talk about that in other moment ;-)